IT'S HOMECOMING WEEK!!! Here is the updated schedule. Thursday 9/15: - Community Pep Rally @ 6:30 on Taylor Field. - Bon Fire immediately following the pep rally at the area near the baseball field and track. (**the bon fire location has been changed to here instead of Lake Tejas). There will be no parking allowed in this area on Thursday evening. Friday 9/16: - Homecoming Court @ 6:30 on Taylor Field - Homecoming Game @ 7:00. Colmesneil Bulldogs will take on the Overton Mustangs!

Here is the Homecoming Parade Map and Guidelines for the line-up on Saturday! Can't wait to see our "Bulldogs Flash back in Time"!!! Float Line-Up @ 3:15 Students arrive @ 3:30 Parade begins @ 4:00 Parent pick-up immediately following @ the high school student parking lot.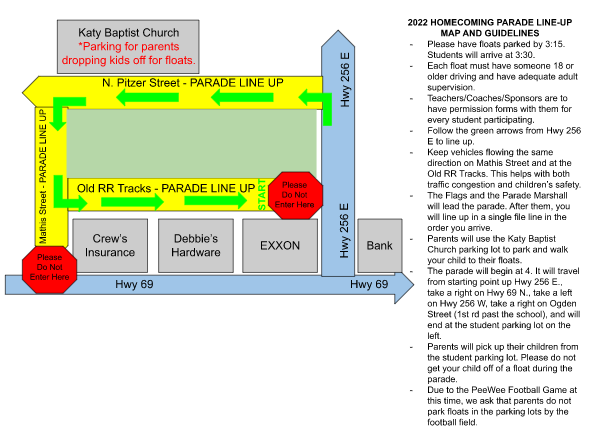 HOMECOMING SPIRIT WEEK DRESS UP DAYS MONDAY 9/12: College Gameday- Wear your favorite college team gear. TUESDAY 9/13: Tacky Tourist- Dress like a Tacky Tourist. WEDNESDAY 9/14: Way Back Wednesday- Dress in your era. THURSDAY 9/15: SPIRIT DAY- Wear your Colmesneil Bulldog gear.

Here are the Homecoming Parade rules and permission forms. We are excited to see our Bulldogs "Flash Back In Time".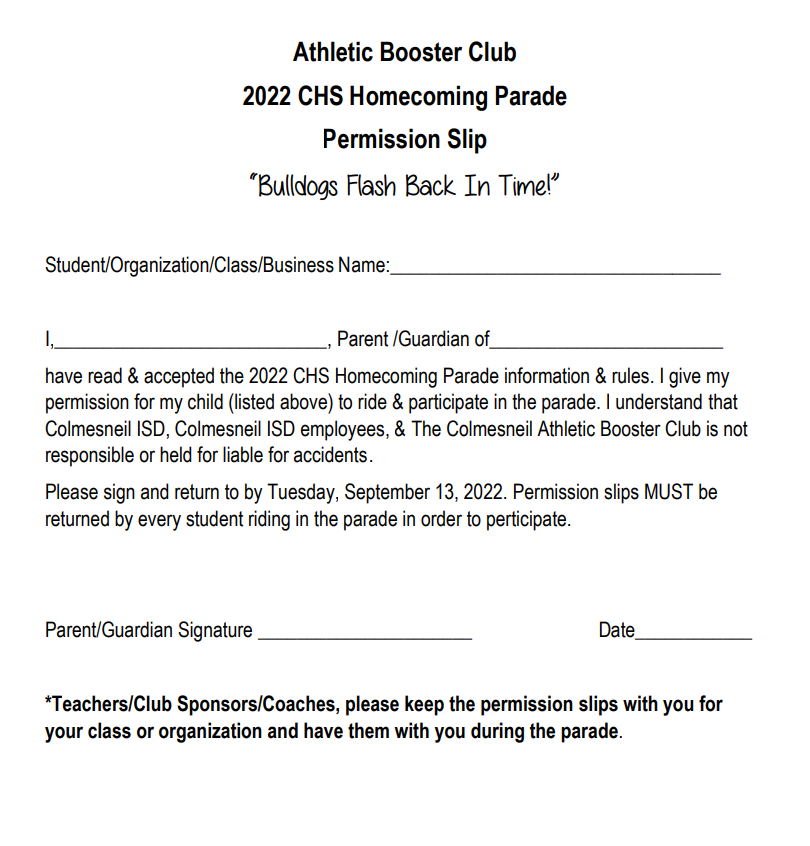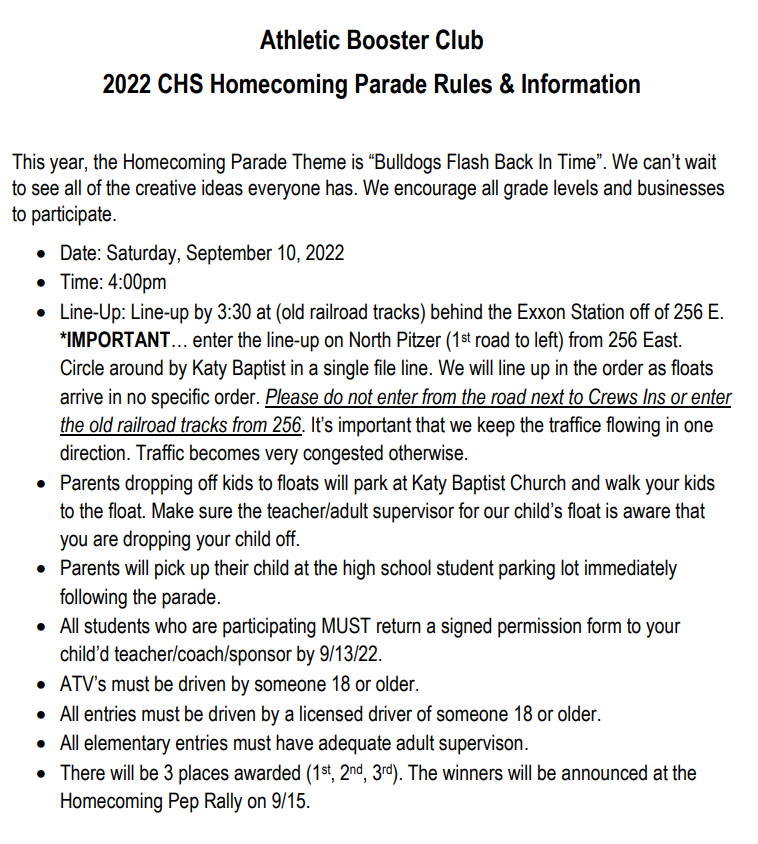 2022 Colmesneil Homecoming Events Local Businesses – Help us decorate the TOWN RED on September 10- September 16. Saturday, September 10 - Parade @ 4:00. All grade levels and businesses are encouraged to participate. - Homecoming Dance @ 7:00 in the R.B. Moffett Gymnasium. Semi-formal attire. $5 each. 9th through 12th grade students only. Thursday, September 15 - Pep rally @ 6:30 on Taylor Field - Bon Fire @ 7:45 at Lake Tejas Friday, September 16 - Homecoming Court Ceremony @ 6:30 on Taylor Field - Colmesneil Bulldogs vs. Overton Mustangs @ 7:00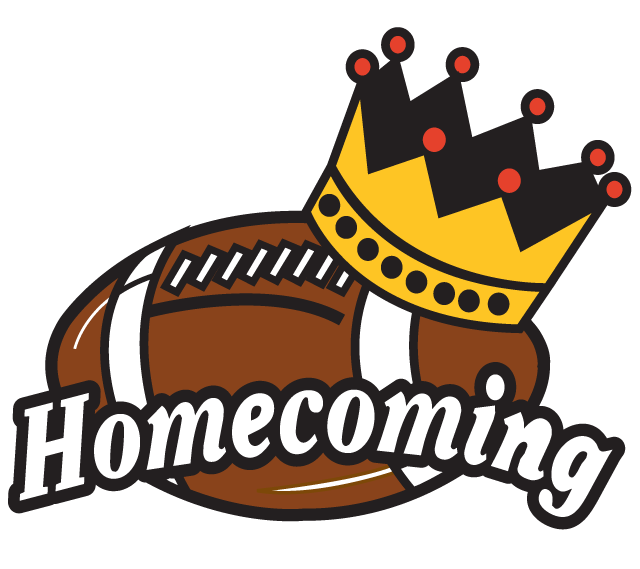 Beginning September 1st, BULLDOG VIP PASSES will be available for any individual born before 1956. The pass will admit one individual to all CISD home games. Bring your driver's license by the Elementary or High Office to get one.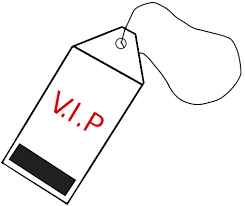 It's a yearbook purge.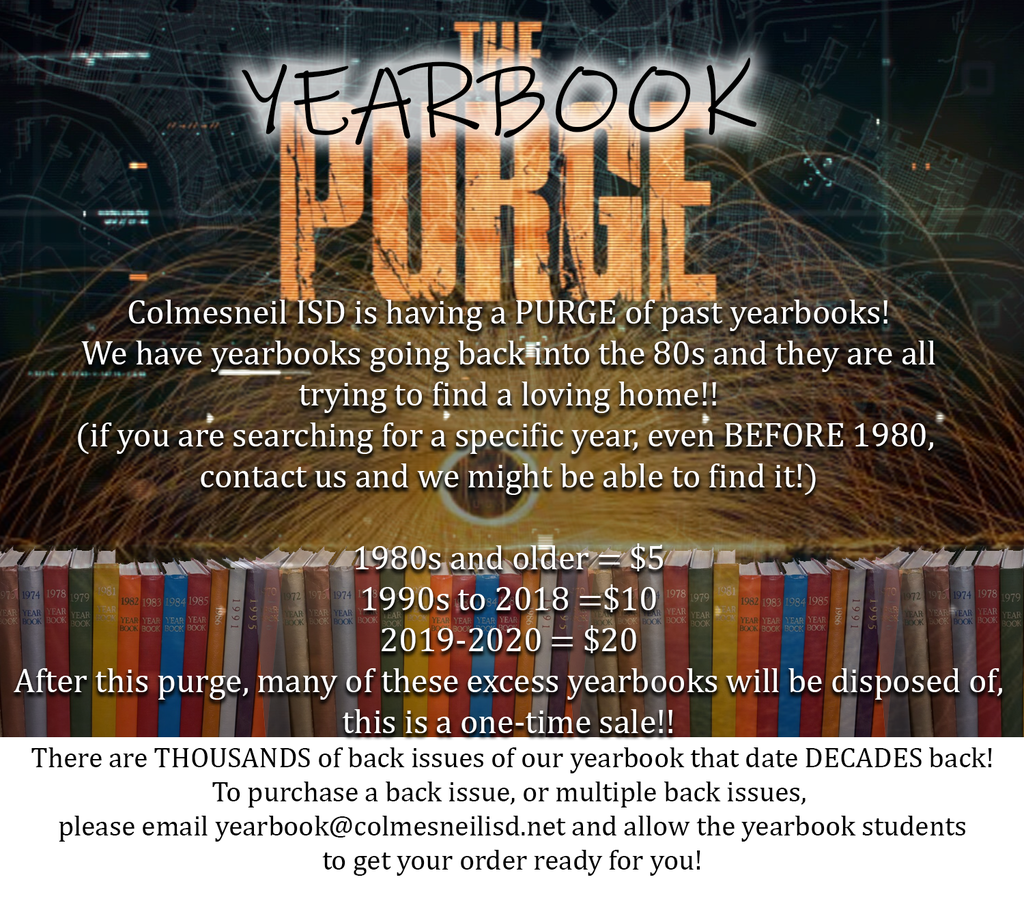 The last day of school will be an Early Release Day - Thursday, June 2, 2022, at 12:30 p.m.

Seniors, If you haven't made a decision regarding your plans after graduation, you may want to attend the SFA Showcase Saturday to see what they have to offer. View image for details.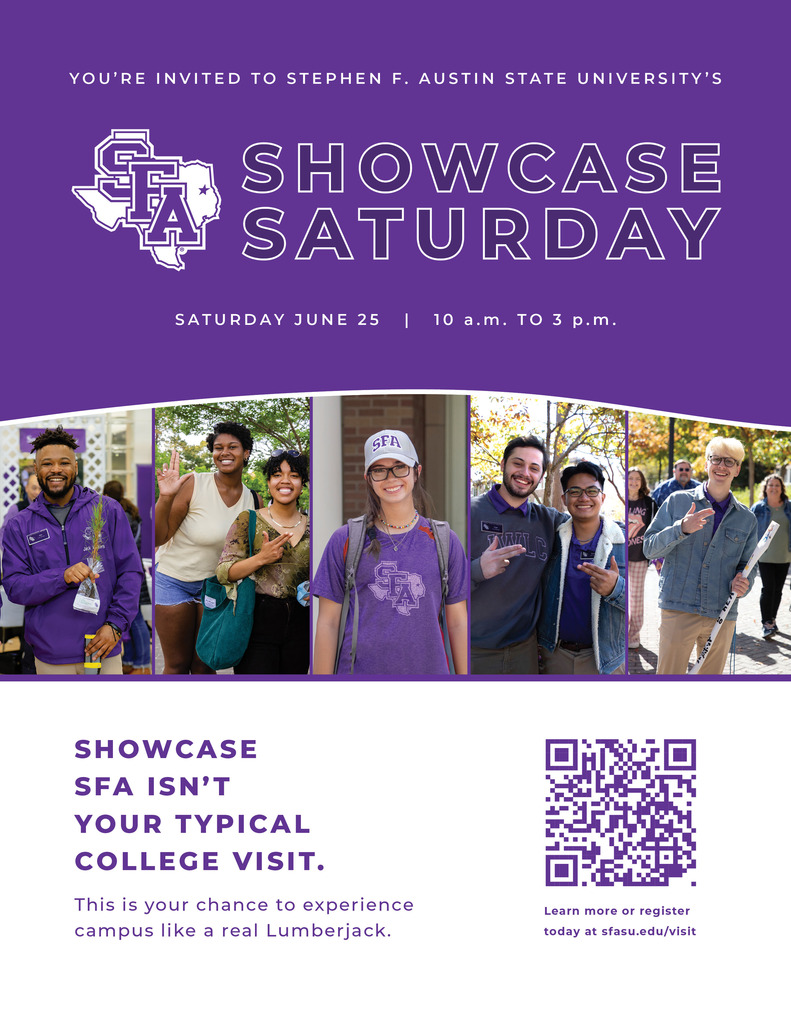 Ribbon Cutting Ceremony for the New CISD Tennis Courts! May 27, 2022 at 11:00 a.m. View image for details.

RETIREMENT PARTY HONORING YVETTE CARLTON & WALTER MCALPIN! VIEW IMAGE FOR DETAILS!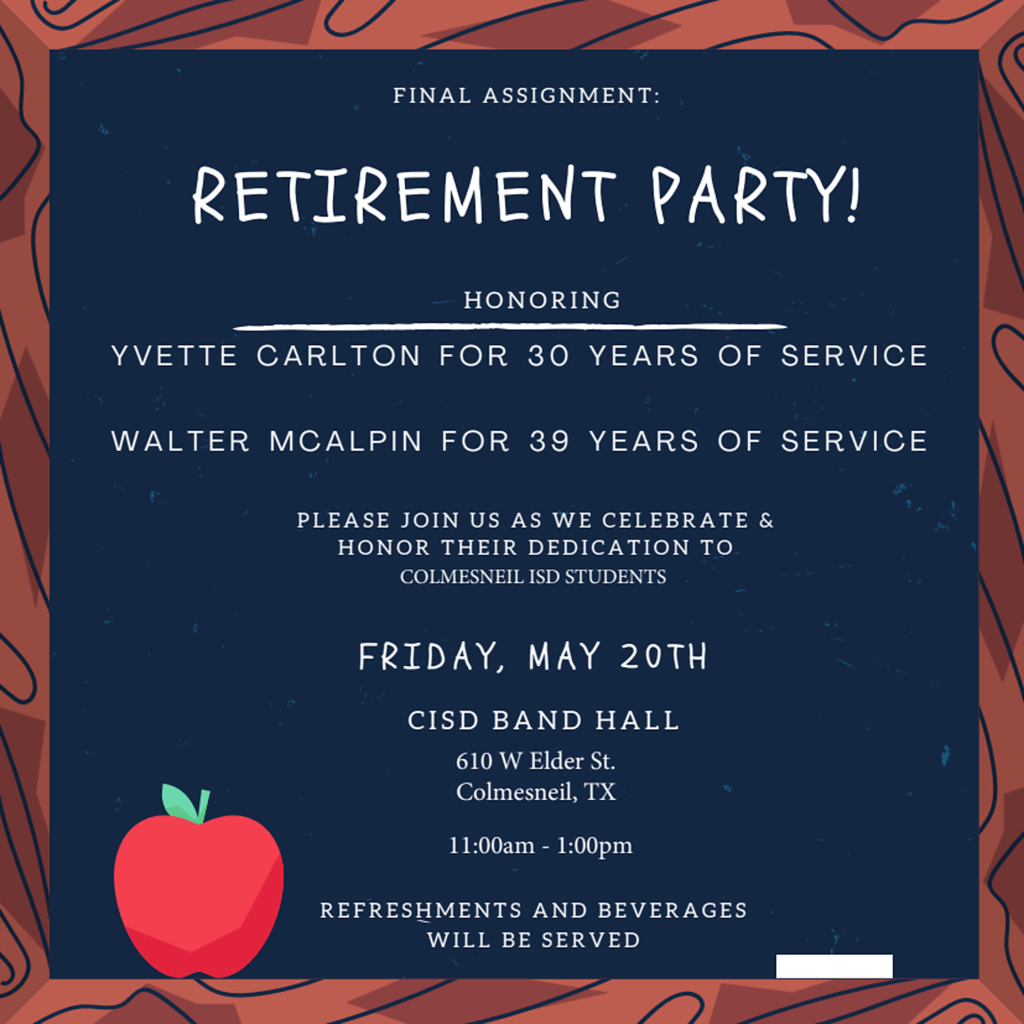 Spring Band Concert - Tuesday, May 24, 2022 - 6:30 p.m. CHS Band Hall - Everyone is invited to attend!

Earn a 2-year National Safety Council Forklift Operator Certification! The Forklift Operator training is a one-day class held at the Angelina College Lufkin campus. The course normally costs $130, but thanks to the Texas Mutual Safety Grant, participants are only responsible to pay $65. Four training dates are available during the summer term: June 10, June 24, July 8, or July 22. Individuals must be 18 in order to become certified. View image for more details. This will look great on your résumé and could give you an advantage over other job applicants!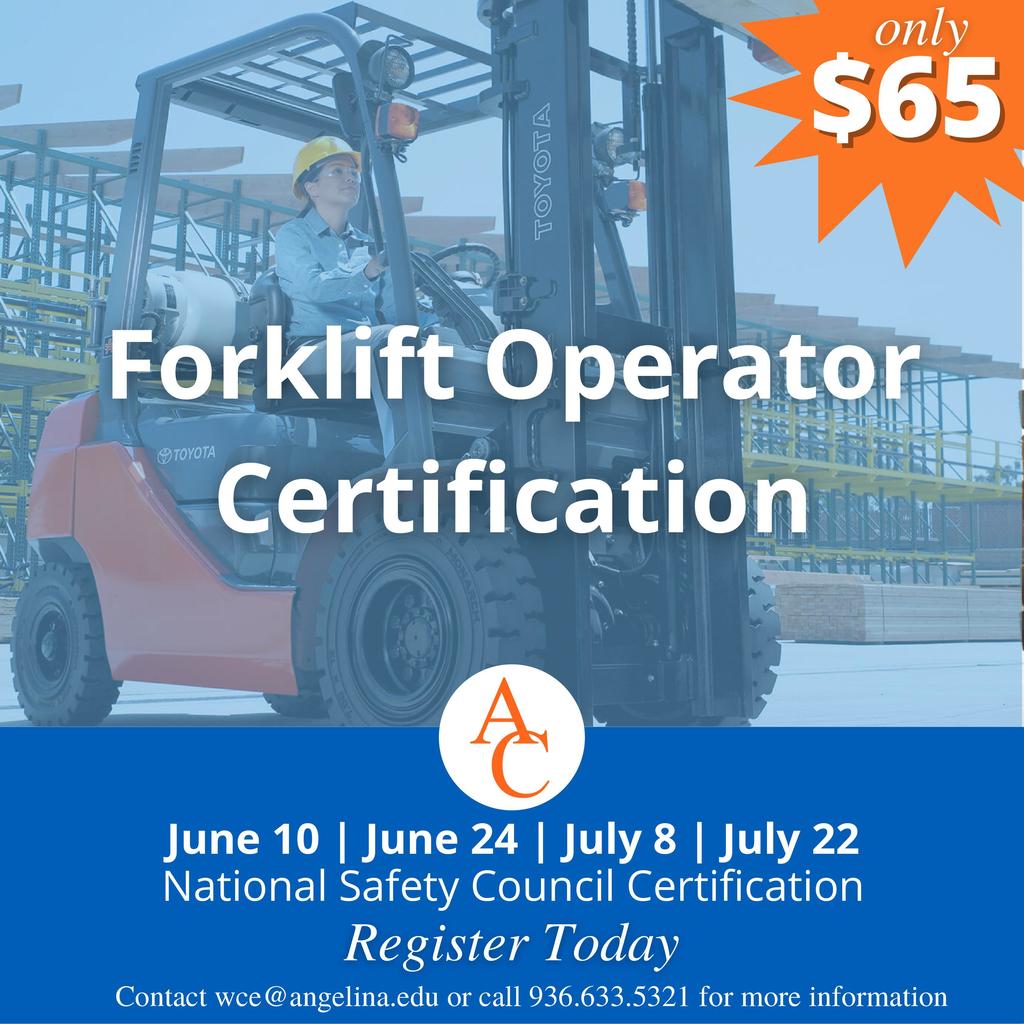 Happy National School Nurse Day to our awesome nurse, Michele Marshall! Thank you for all you do for us, Michele!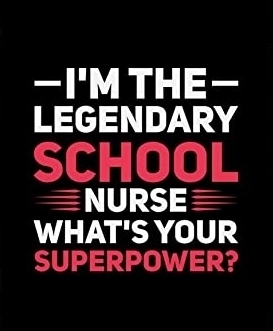 Incredibly proud of our staff and student heroes today who helped us meet AND surpass our goal of donations to the Gulf Coast Regional Blood Center! We were able to donate over 30 units today and multiple plasma donations as well! Great job by our students and staff with their donations and our Senior Beta Club Members for helping run the drive.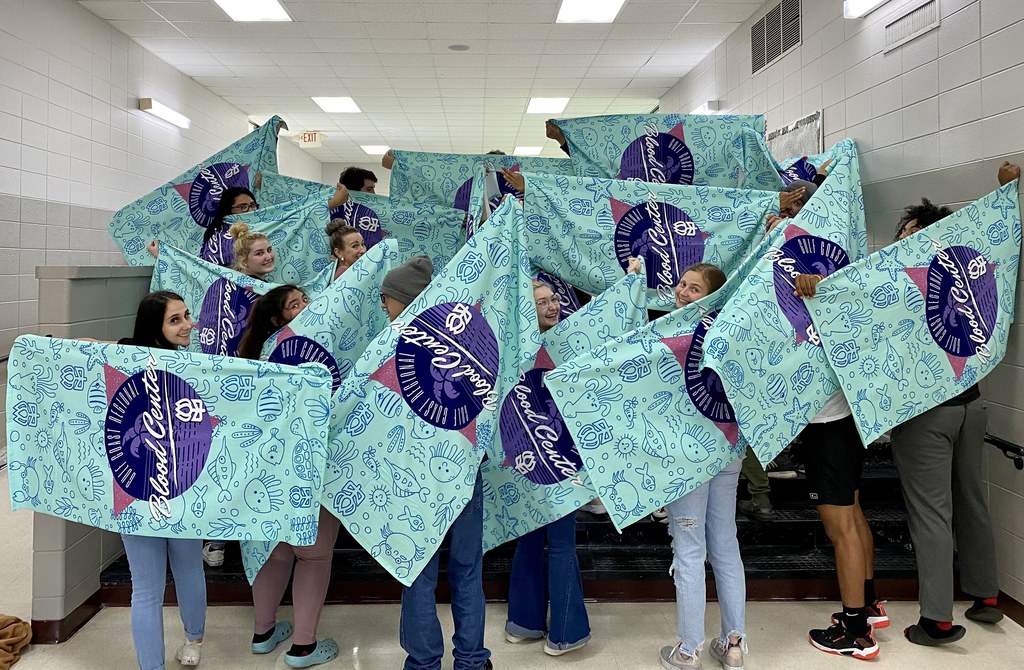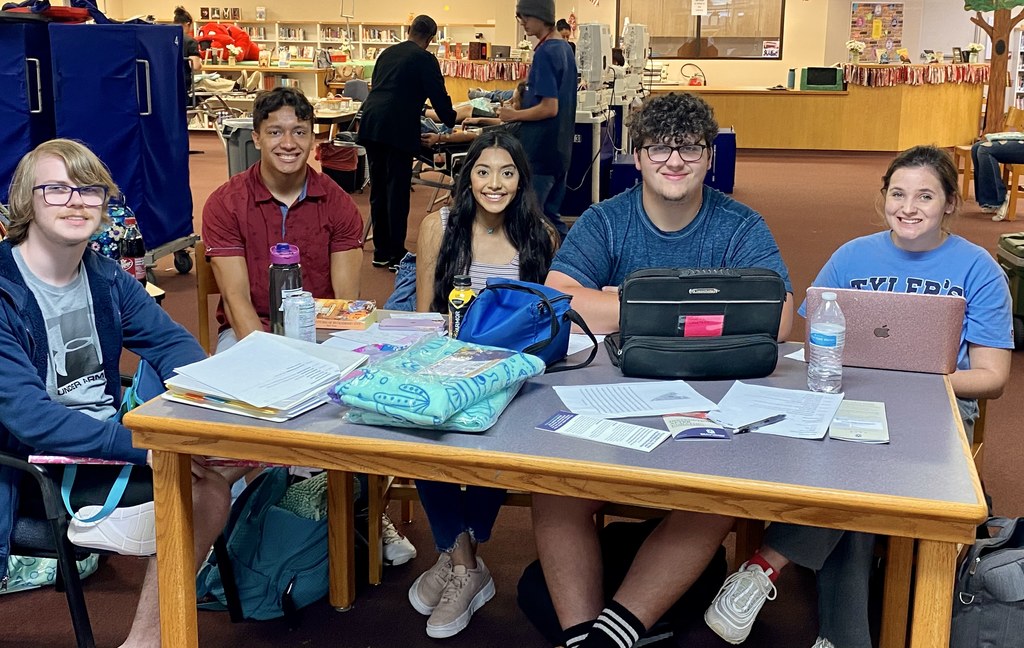 The Texas Parent Special Education Involvement Survey is Live! Randomly selected parents received an email. Selected parents of students receiving special education services are encouraged to complete the Parent Involvement Survey to share your experiences. The findings from this survey will be used to report the parent involvement indicator to the Office of Special Education Programs and provide important information to school districts. The survey is available in English, Spanish, French, Chinese, and Vietnamese. How to complete the survey: The district has sent invitations by email to randomly selected parents. Complete the survey at
http://www.parentsurveytx.com/
- you will need your PIN from the invitation. If you haven't received an invitation or can't find your PIN: 1. Contact Rachelle Weeks at 409-283-7152 to learn if you were selected and get your PIN. 2. Email
support@gibsonconsult.com
, call 512.685.2697 (English), or 512.685.2694 (Spanish) The deadline for completing the survey is May 20, 2022.

FREE Career Exploration Camp this summer for CURRENT 6th-8th grade students! View image for details.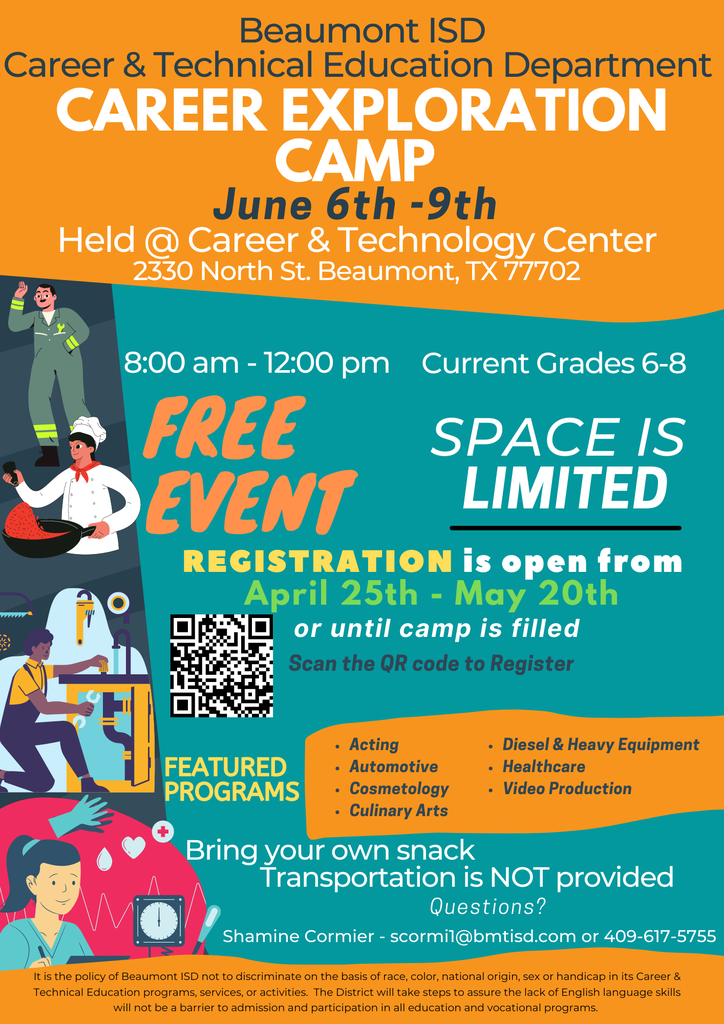 We are experiencing phone issues. Windstream has been working on it since yesterday morning and we hope to have it working later today. If you need to contact the school, email
cisd.admin@colmesneilisd.net
. We will get in touch as soon as possible. Sorry for the inconvenience.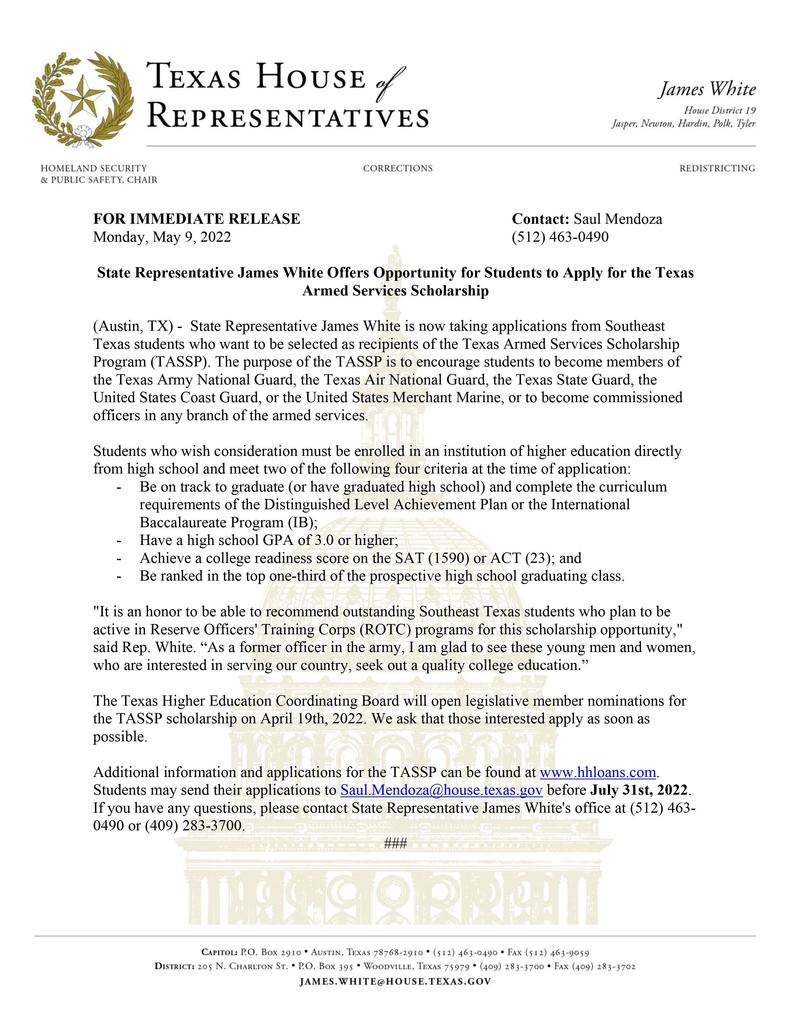 Tonight's School Board meeting has been canceled and rescheduled for NEXT Monday, 5/16/22, at 7:00 p.m.